"When I was little, I dreamt of being an IDF war pilot," says 19-year-old Noa Gur Golan.



Now, however, the teenager is sitting in Military Prison 396 near
Haifa. She's been branded a traitor and a coward. It's not clear when
she is going to be released – she's being detained for refusing to do
her military service with the Israel Defence Force (IDF).



Noa is not allowed to receive international calls. But in her answers to The Independent's
questions, relayed via her mother Iris and aunt Michal, who were also
interviewed for this exclusive story, the young woman provides an
extraordinarily rare insight into what happens to young people in Israel who would rather face prison time than compromise on their opposition to Israeli policy.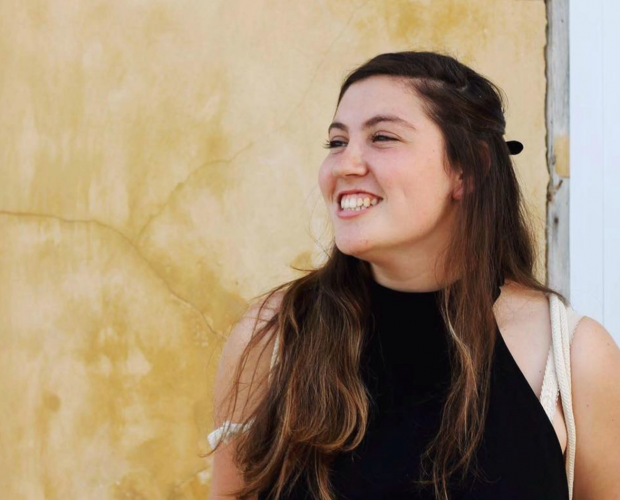 There are no publicly available statistics, but it is believed only 10
women have refused to serve in the IDF on non-religious grounds in the
last two years