T

he west London council was
responsible for Grenfell Tower, in which more than 80 people died a
terrible death on June 14. Decades of deregulation (including the
trashing of building and fire regulations) and the use of combustible
cladding and insulation to cut costs turned the building—home to more
than 500 people—into a death trap.


Working class residents have accused the council of "social
cleansing." Some have even suggested that so hostile is the council—the
wealthiest borough in London—to workers and the poor that they would not
be surprised if the fire was an attempt by the super-rich to drive
"undesirable" residents out of the area.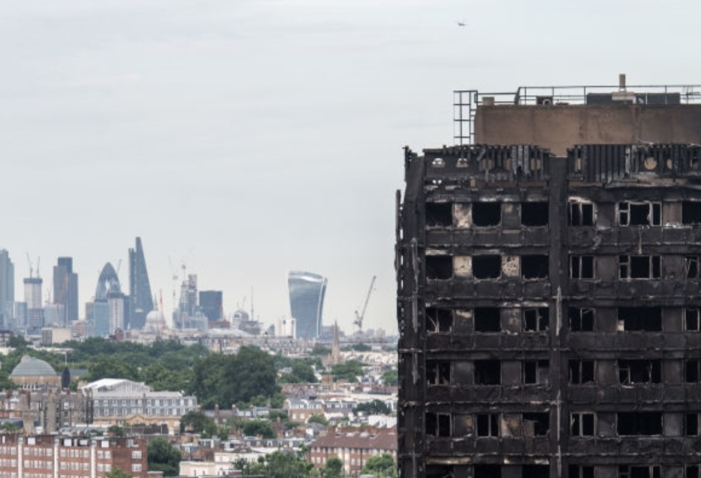 By Julie Hyland wsws.org: UK: Kensington and Chelsea Council struck deals to avoid building affordable housing. Kensington
and Chelsea Council struck deals with property developers to allow them
to avoid the requirement to build "affordable accommodation" supposedly
meant for the working class.